Shoe Ratings
Top Ten Nike Shoes
All my opinion! Let me know if you disagree.
10.
Air Jordan 7's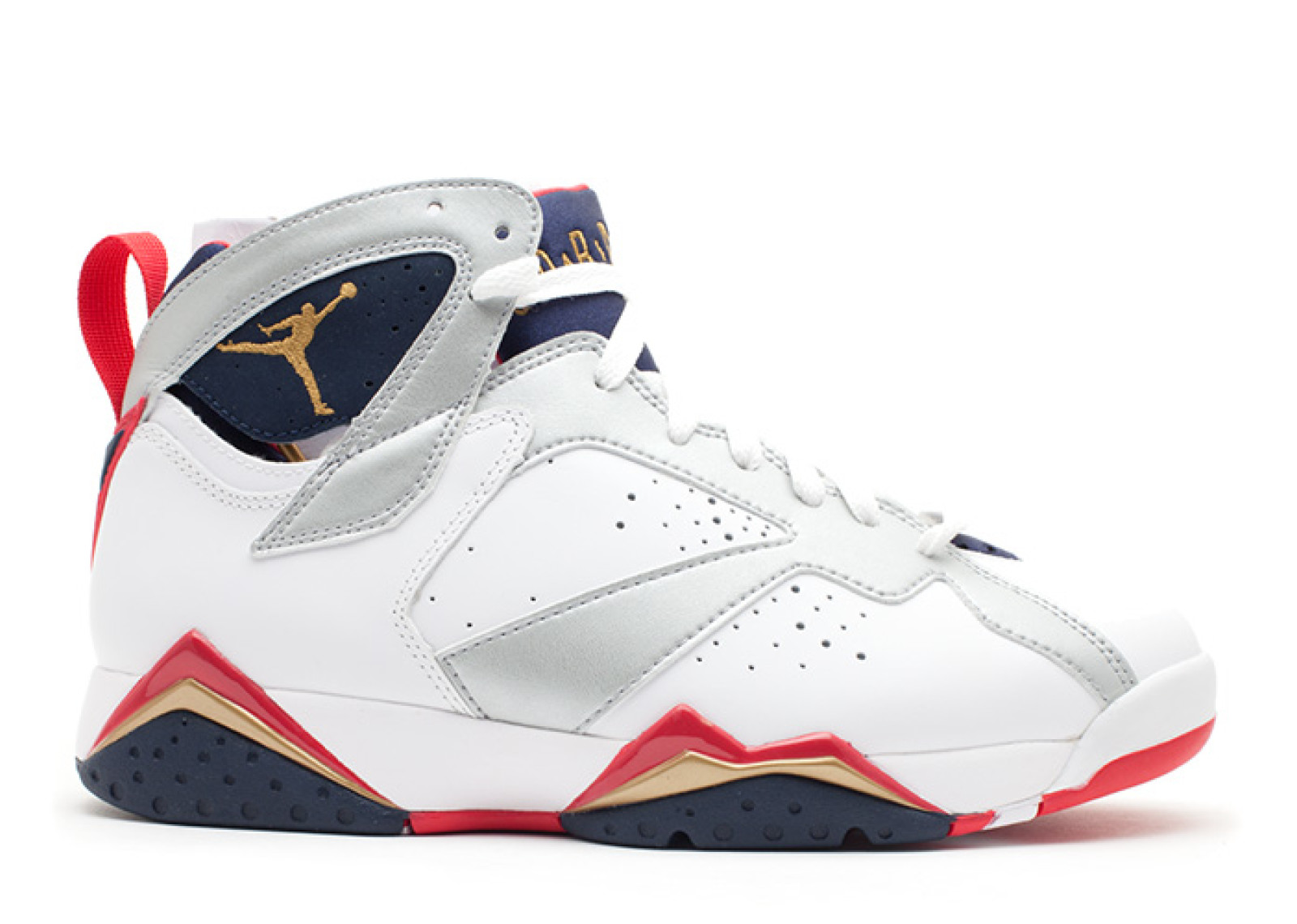 9.
LeBron 15's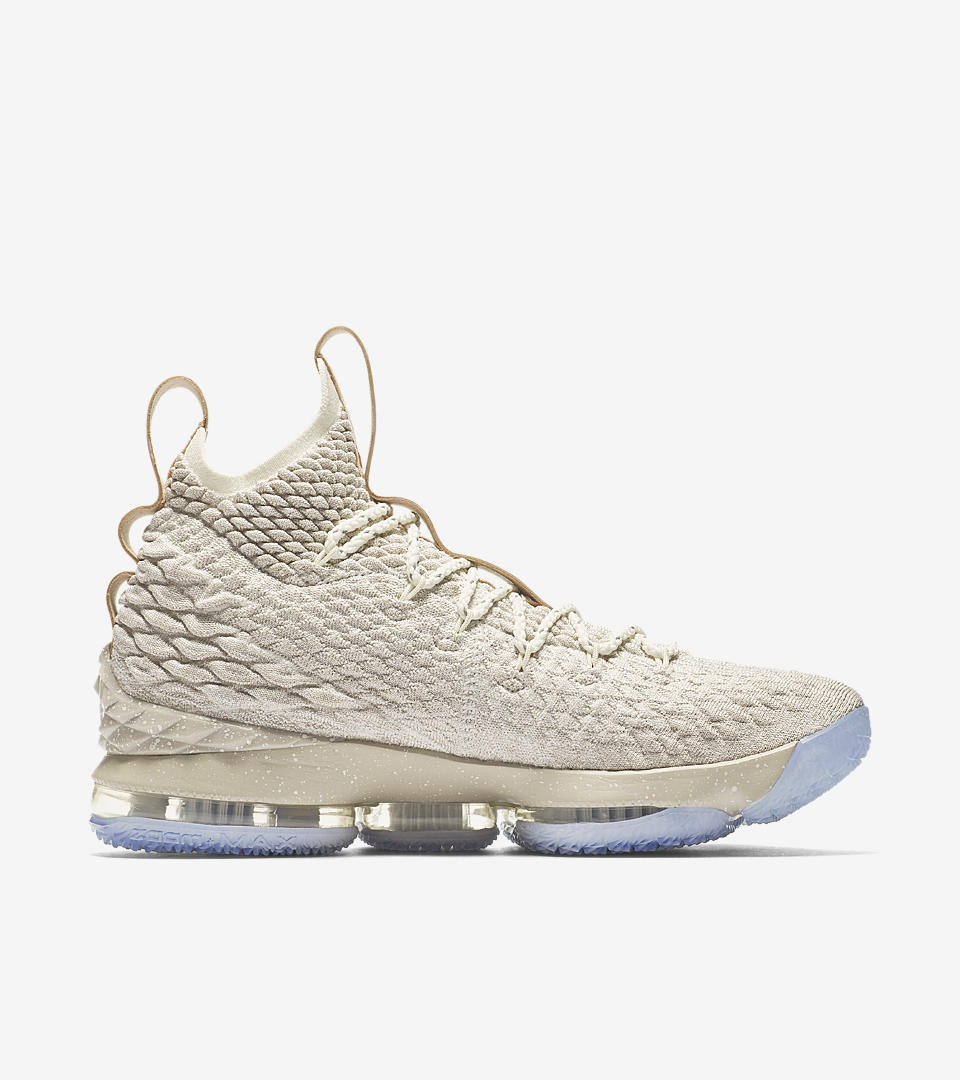 8.
Air Jordan 11's
7.
Nike Foamposites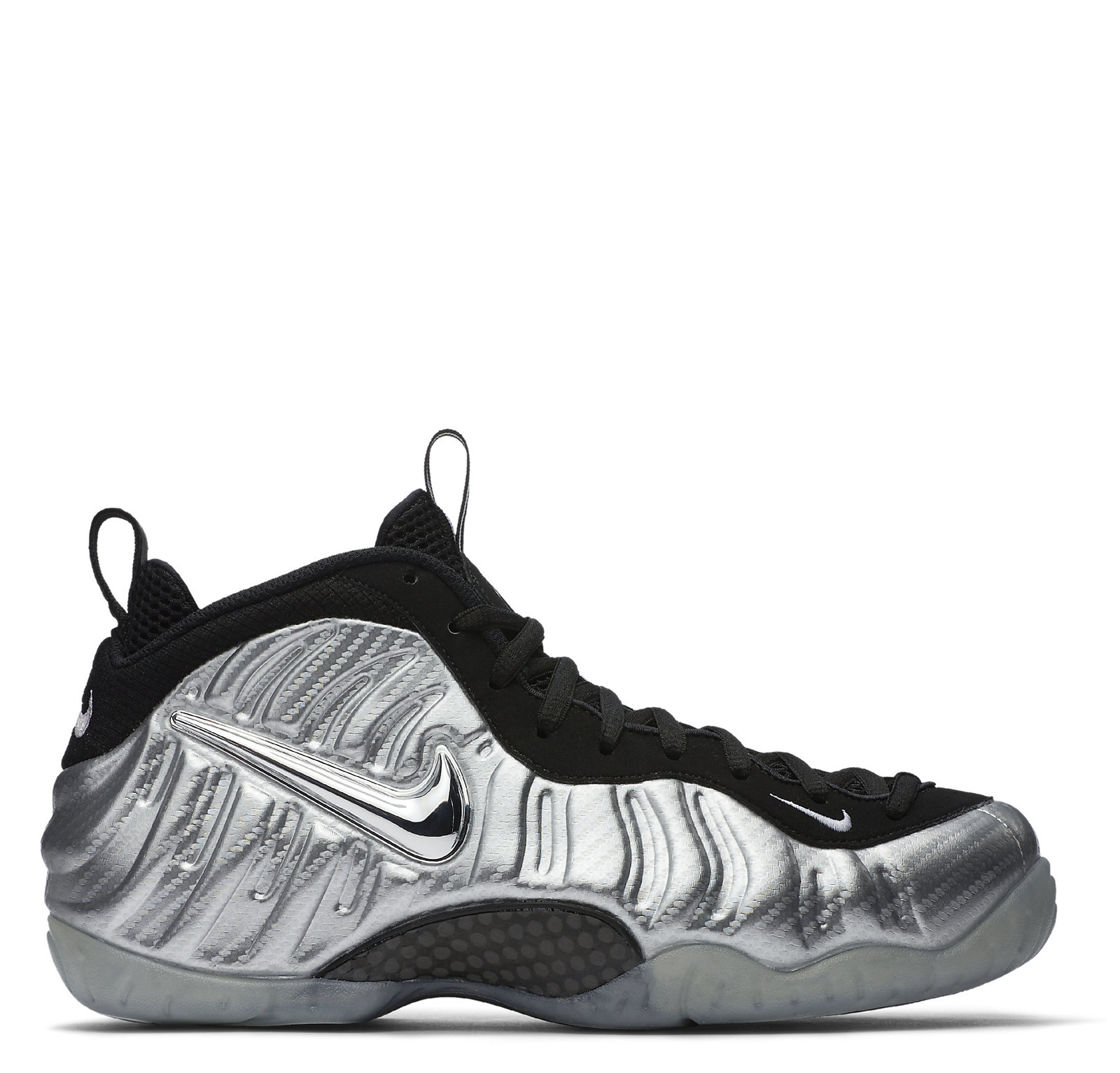 6.
Nike Flyknit Racer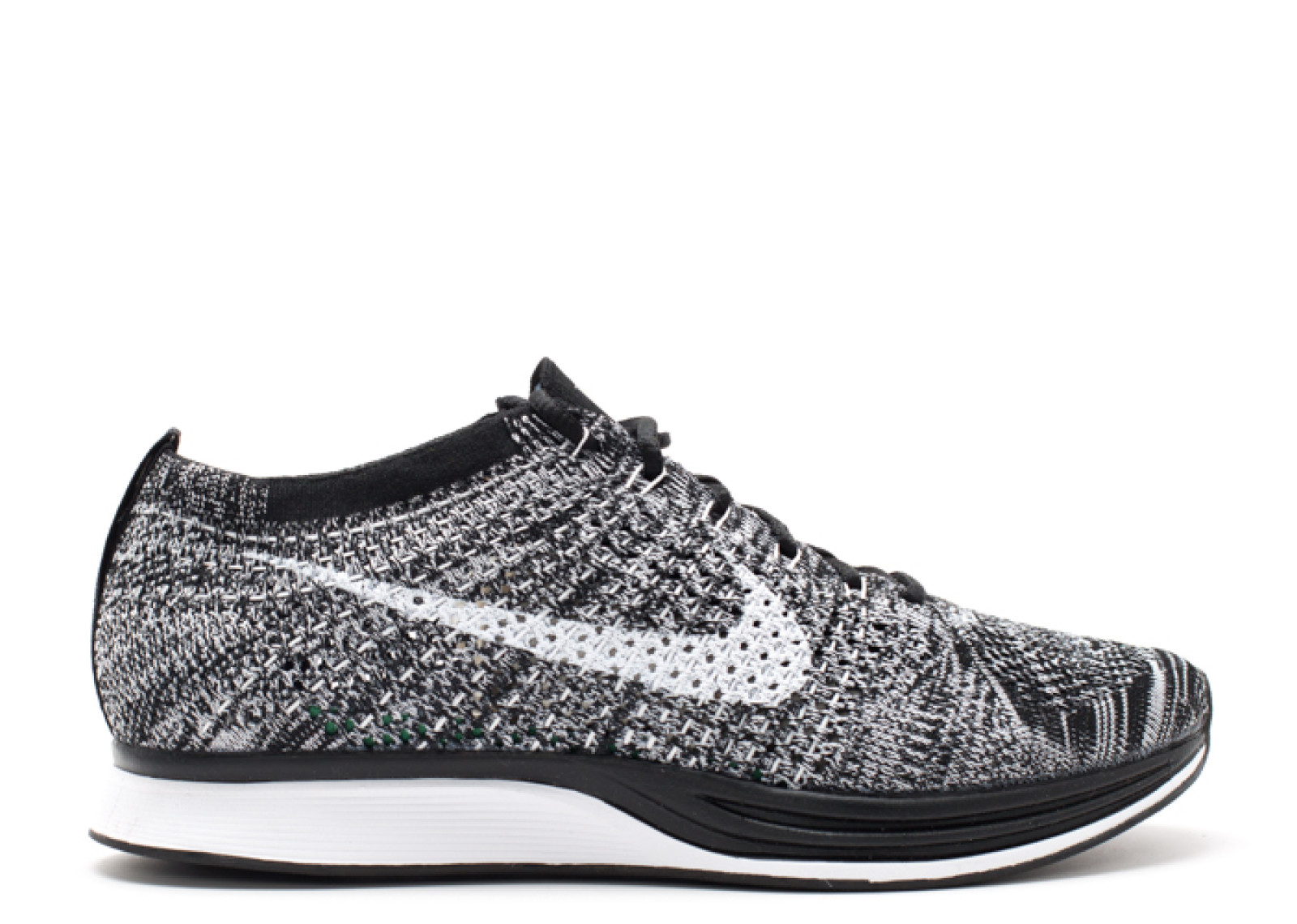 5.
Nike Dunk SB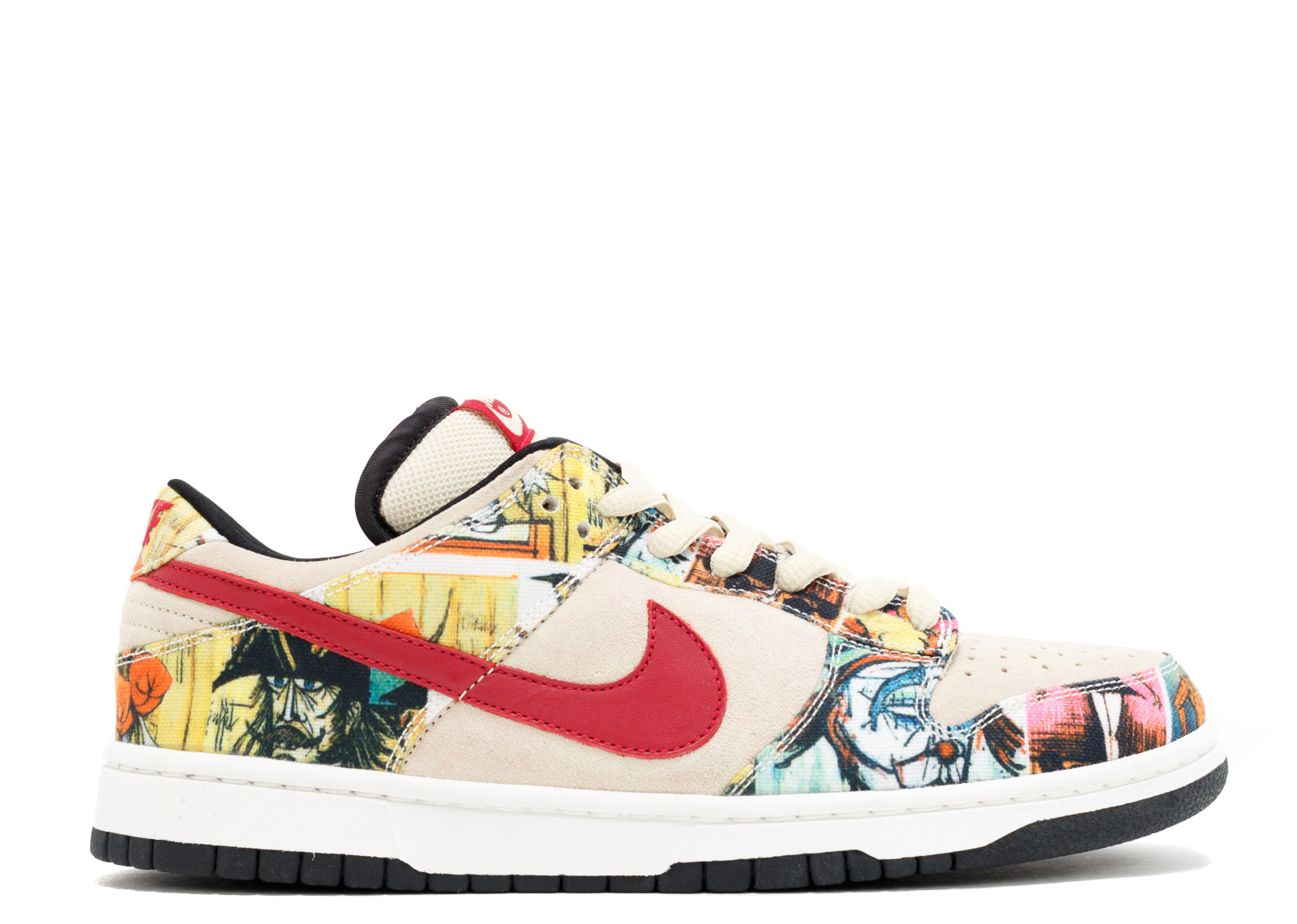 4.
Nike Free 5.0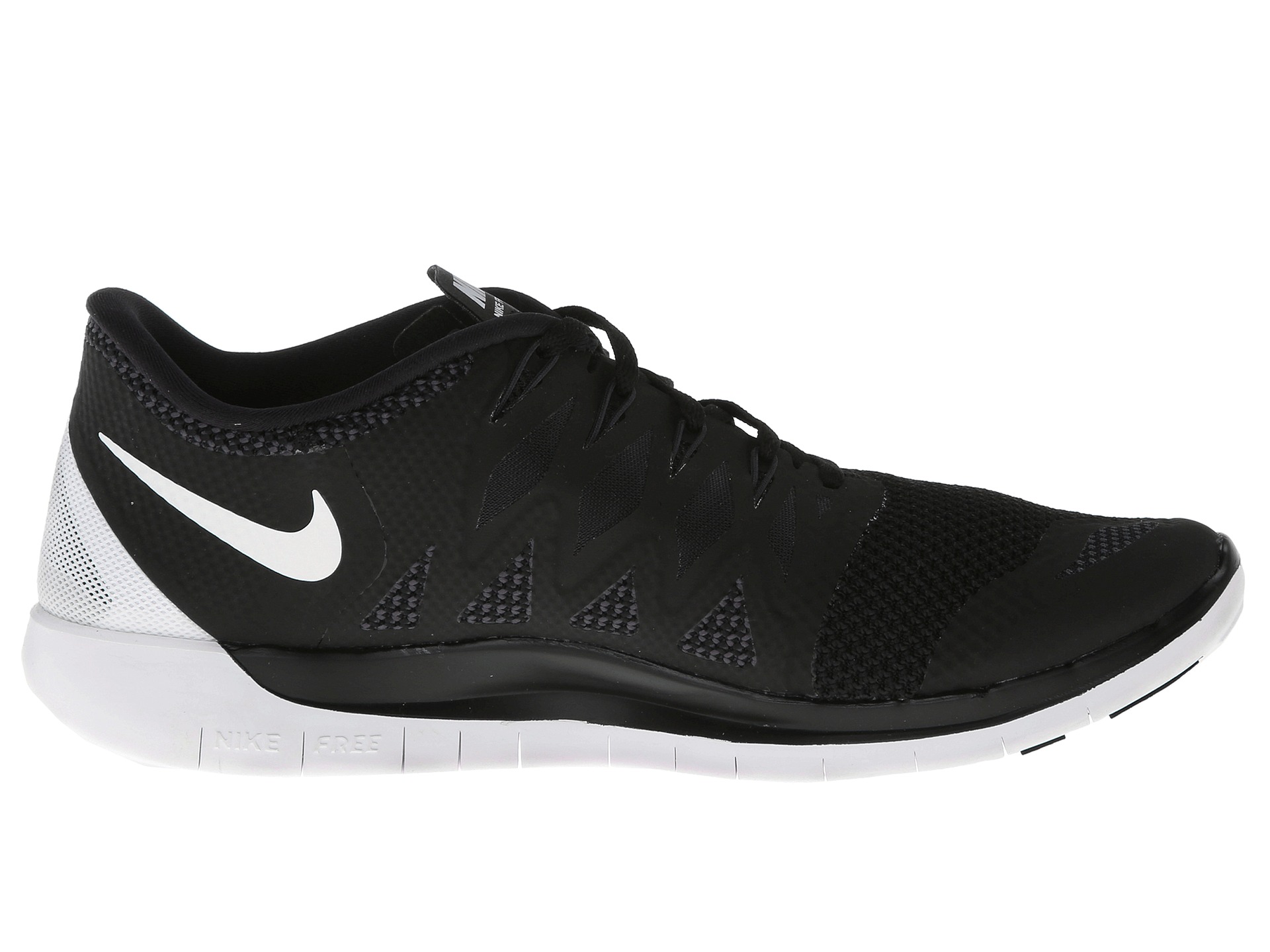 3.
Nike AJ 1's
Perhaps the most iconic signature shoe ever released combined a mixture of a streetwear shoe and a basketball shoe. When these shoes were first released Michael Jordan himself told Nike that there was no way he was wearing that. Although he learned that nike got fined five thousand dollars each time he wore it, and that is when the hype behind the Jordan Brand started.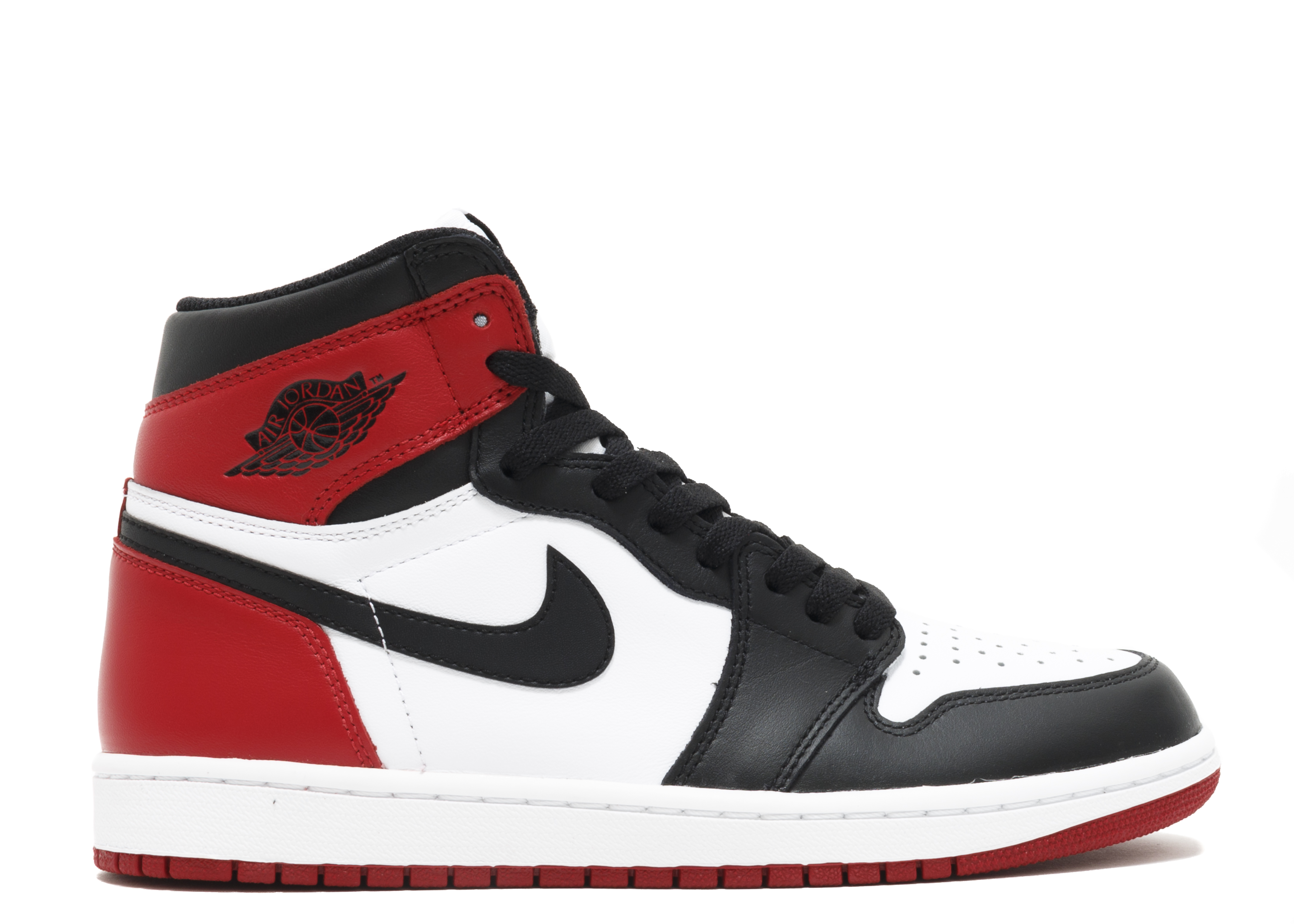 Buy HERE
2.
Air Force One's
The Air Force One's are deemed the most iconic sneaker of all time, the best minimalist sneaker of all time, the most comfortable sneaker of all time, and the most iconic basketball shoe of all time. This sneaker was the first of it's kind, featuring a pivot point on the bottom of the shoe and also the first sneaker to use Air technology. The sneaker that pays homage to the president's plane has around two thousand different styles, colorways, and collaborations.
Buy HERE
1.
Nike Air Mags
Okay, you probably didn't expect this here. It's funny, because these in my opinon are the most under-hyped sneakers of all time. When Marty McFly slipped his foot in to one of these in Back To The Future II, everyone was in awe. The self lacing technology makes these the coolest sneakers of all time.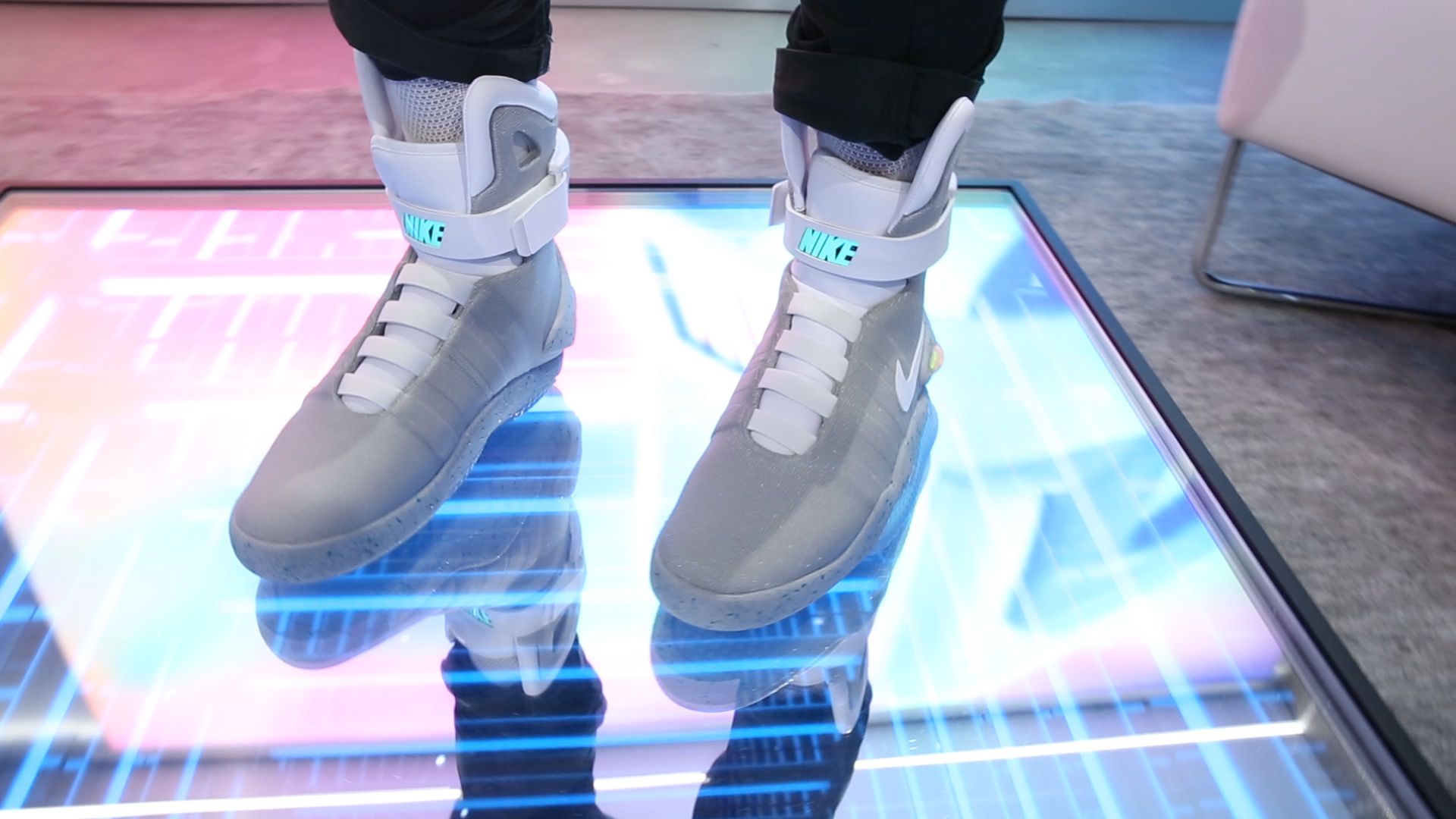 The reason why these are number one on this list is because of the exclusiveness of the shoe. Only 60 were raffled away for 180$, and now at private auctions, they are selling for arround fifty thousand dollars. I mean, what else is there to say?